Global influencer and digital rights resources
We don't have any restrictions, just legal based on the target area.
We provide trading opportunities for platforms, influencers and businesses.
No matter what kind of settlement method you use, we can settle accounts within a legal framework.
iMerl is a Beijing based company focusing on monetization of global digital content and influencer resources.
Digital content copyright agent publisher
We defend the copyrights of content creators around the world.
We have successfully processed copyright claims against big companies such as Tencent,Baidu,ixigua,iqiyi,youku and more.
Tiktok Affiliate Partner & Tiktok Shop Partner
好货分销服务商 Tiktok Affiliate Partner,Short Name:TAP,TAP is a matchmaking service provider for merchants and influencers.
所设立账号,投放数据,收益数据,合作伙伴随时登录查看.
合作伙伴可以选择结算货币和结算地区.结算200美金起.
International market, international business, international team
Our core members are from China, Thailand, Vietnam, Malaysia, Indonesia, Singapore, the Philippines and the United Kingdom.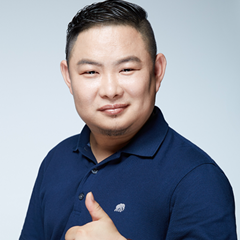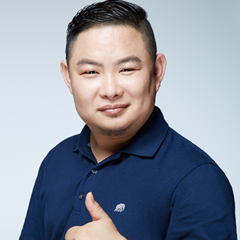 President of Greater China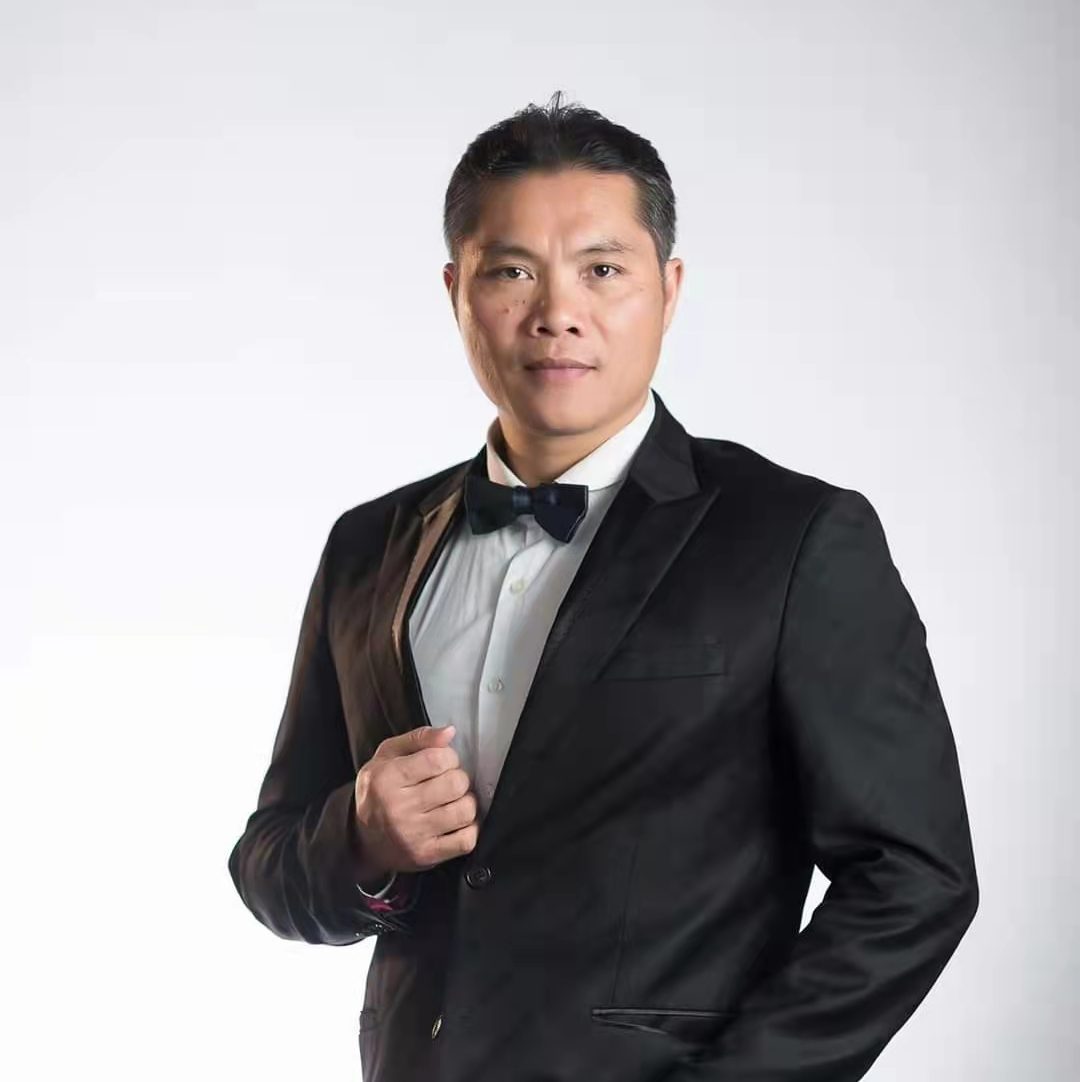 President Of Overseas Market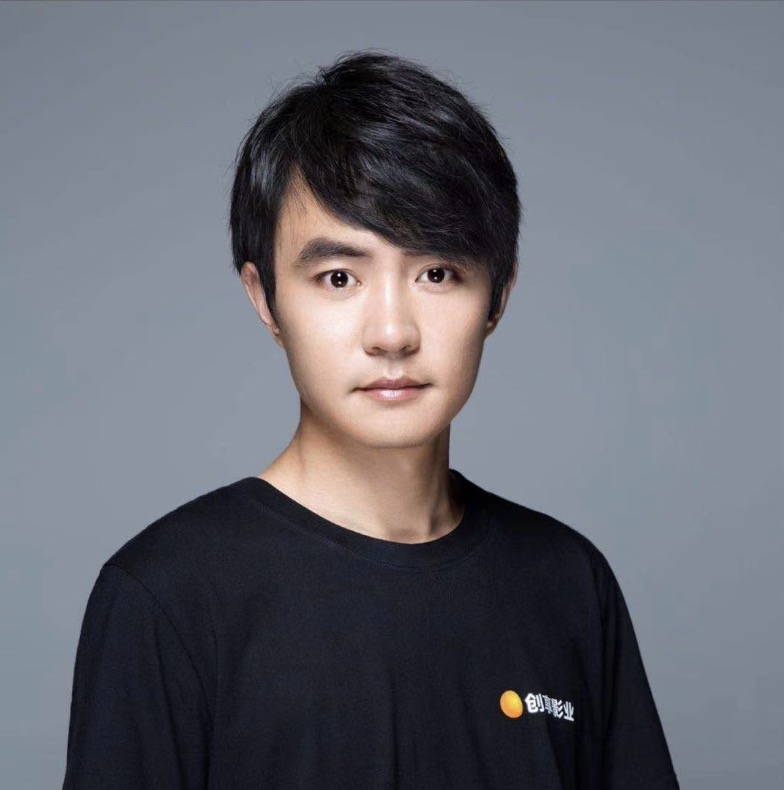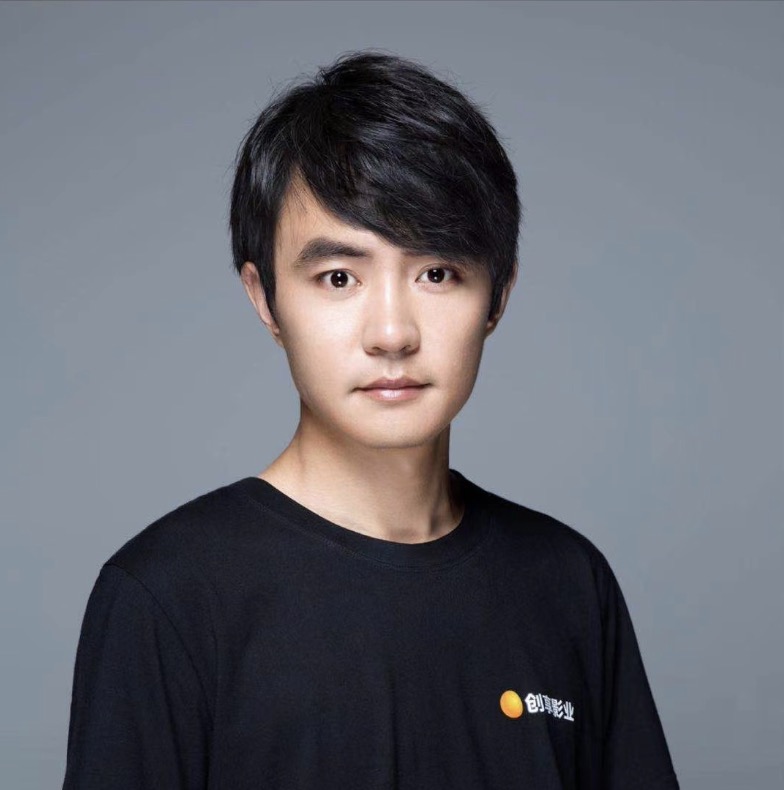 President Of China Market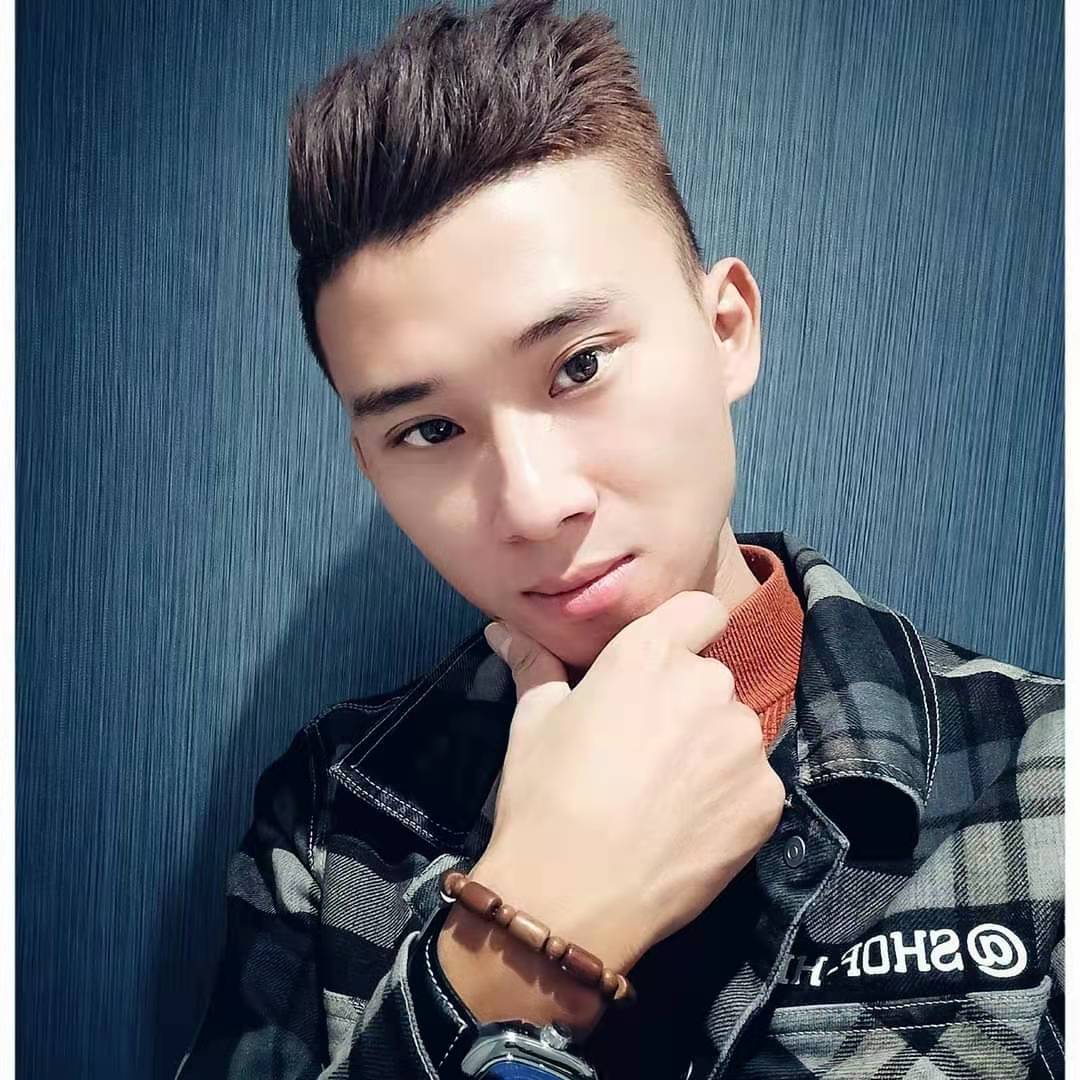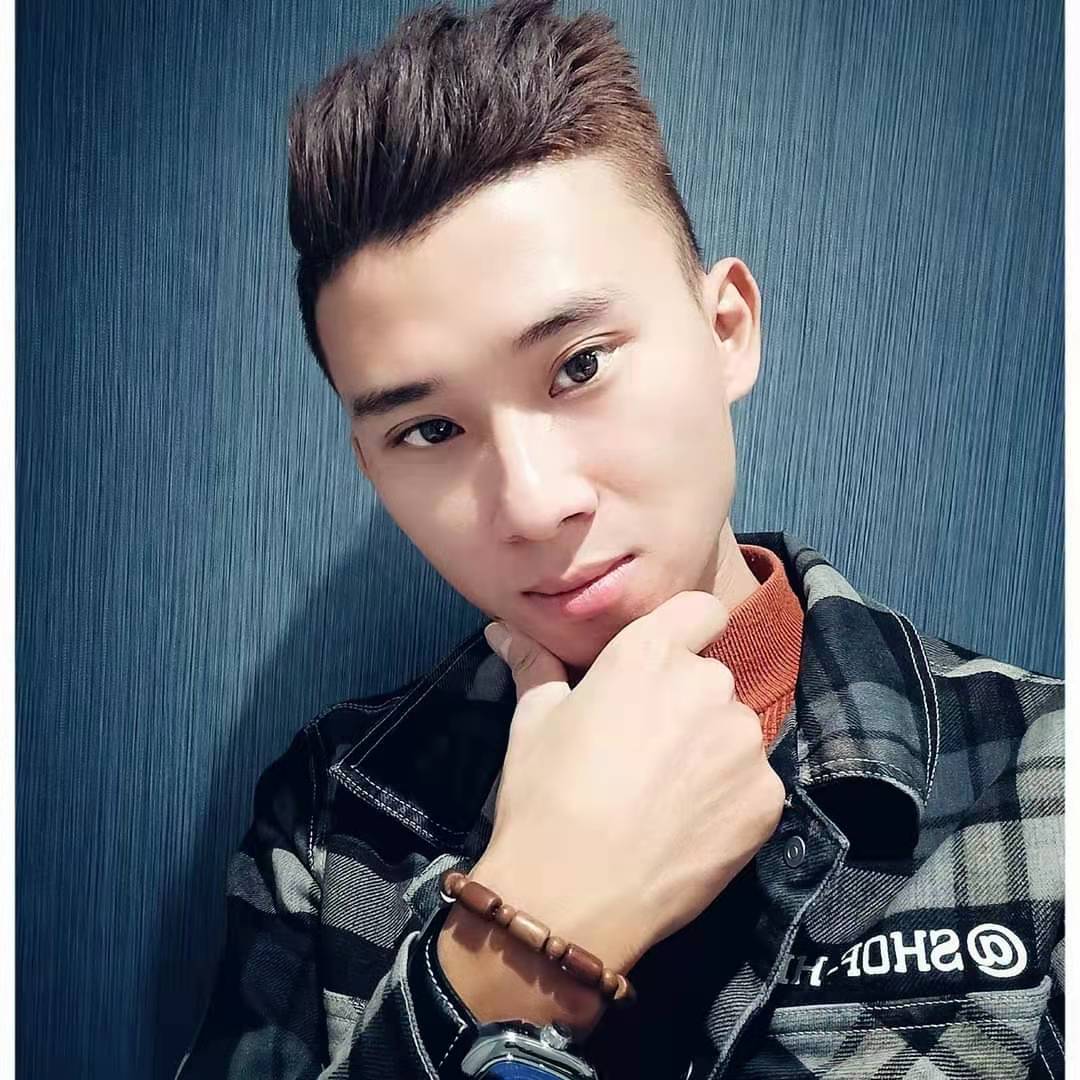 A Right Media Mix Can Make The Difference




We can communicate in the community.(飞书 or Lark)
Digital content copyright agent publisher