Global influencer and digital rights resources
We don't have any restrictions, just legal based on the target area.
We provide trading opportunities for platforms, influencers and businesses.
No matter what kind of settlement method you use, we can settle accounts within a legal framework.
iMerl is a Beijing based company focusing on monetization of global digital content and influencer resources.
Digital content copyright agent publisher
We defend the copyrights of content creators around the world.
We have successfully processed copyright claims against big companies such as Tencent,Baidu,ixigua,iqiyi,youku and more.
Tiktok Affiliate Partner & Tiktok Shop Partner
好货分销服务商 Tiktok Affiliate Partner,Short Name:TAP,TAP is a matchmaking service provider for merchants and influencers.
As a company focusing on serving copyright owners, we mainly provide the following advantages
We provide comprehensive copyright protection using technology and legal measures to safeguard our customers' intellectual property rights.
We advocate honest cooperation, respect the rights of copyright owners, and adhere to an open and cooperative attitude to provide better services for copyright owners.
We provide comprehensive income data statistics and analysis to ensure that customers understand the real revenue situation of their digital content.
Convenient Cross-border Settlement
We have a well-established cross-border settlement system and payment platform, providing convenient cross-border fund settlement services for our customers.
International market, international business, international team
Our core members are from China, Thailand, Vietnam, Malaysia, Indonesia, Singapore, the Philippines and the United Kingdom.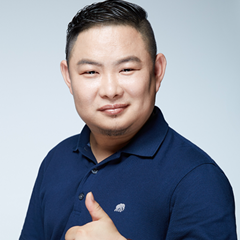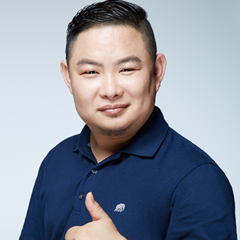 President of Greater China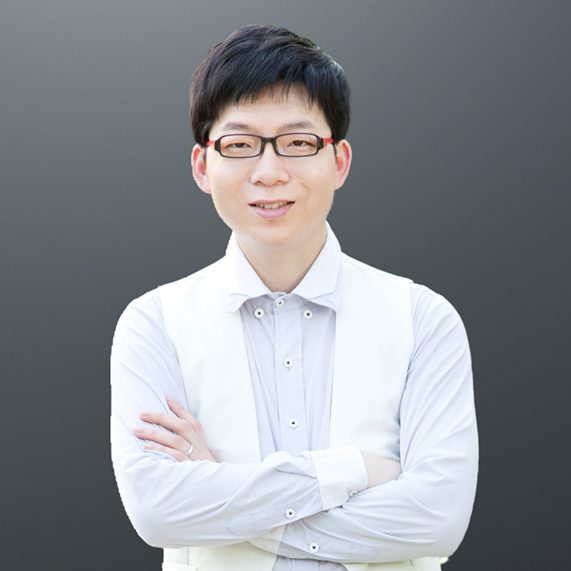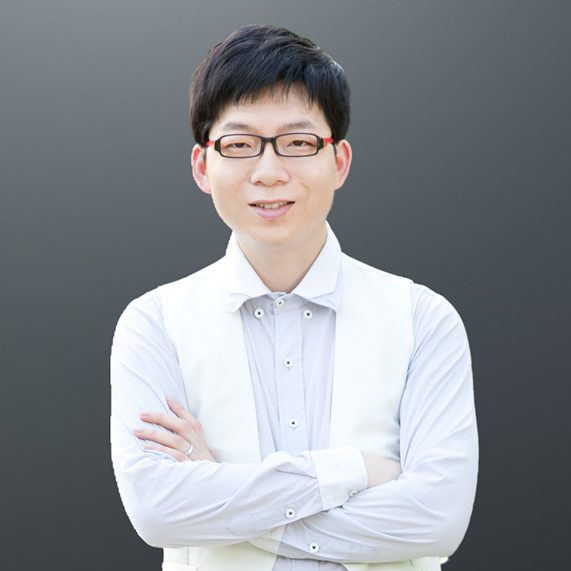 Overseas Distribution President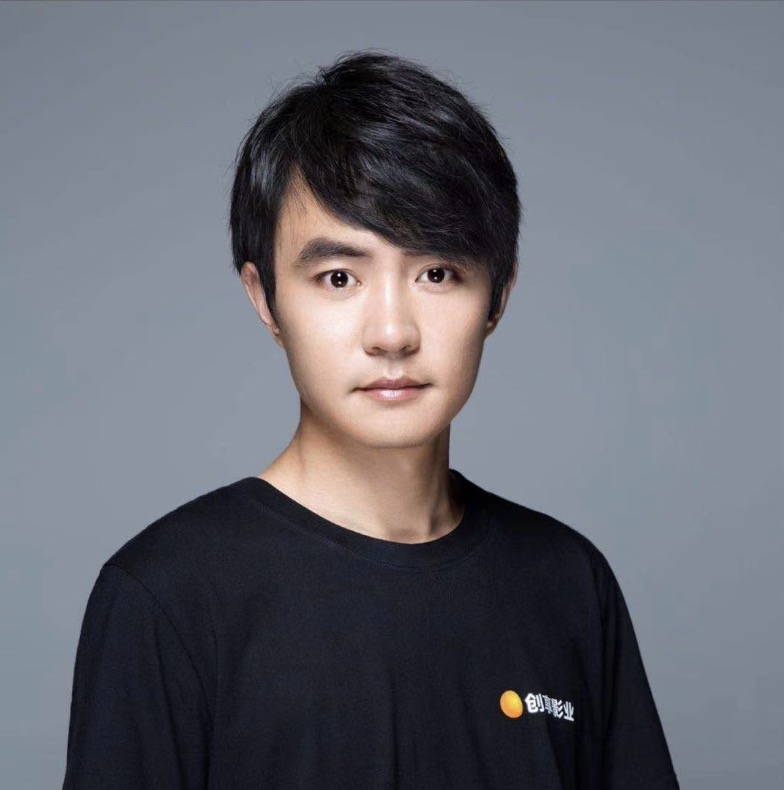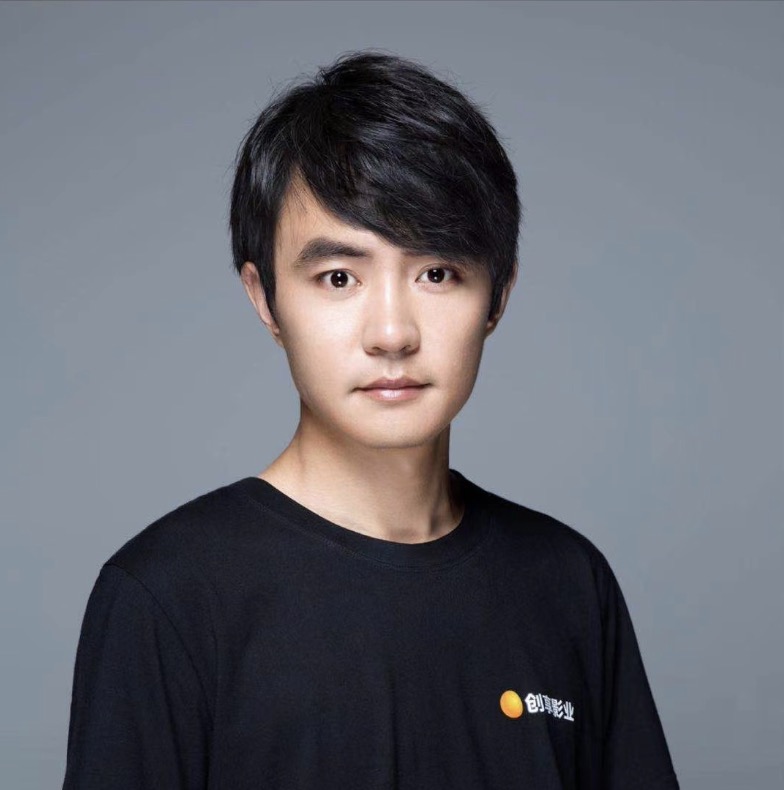 President Of China Market
A Right Media Mix Can Make The Difference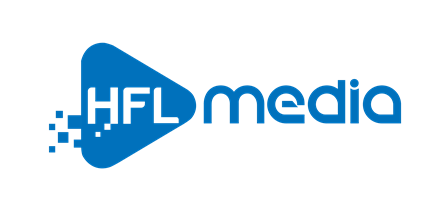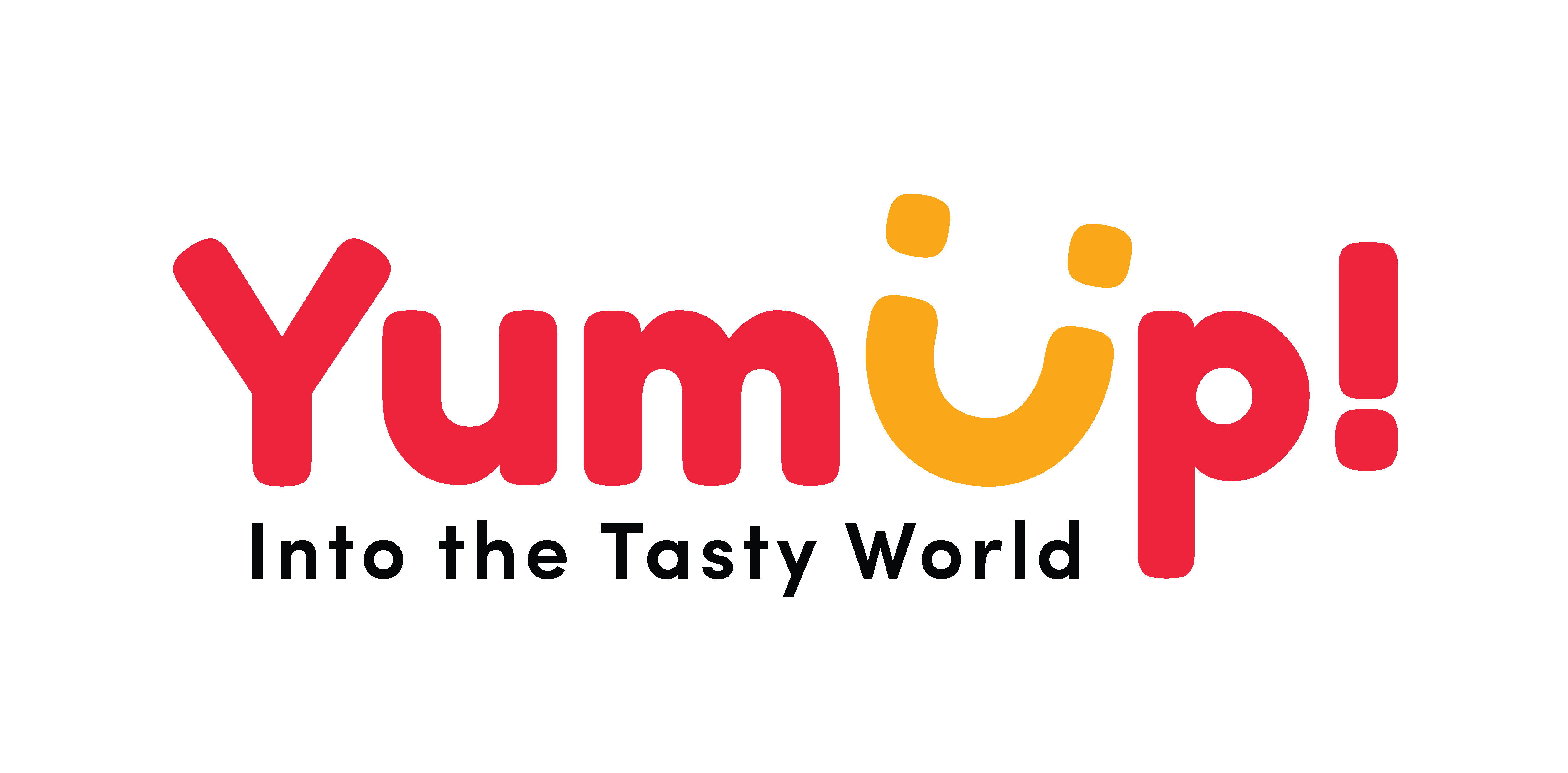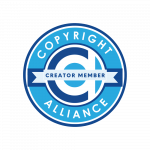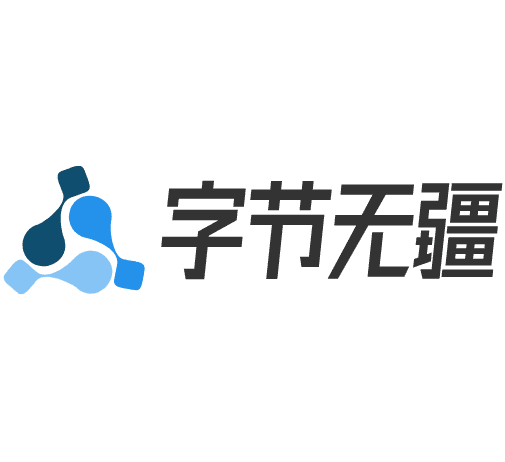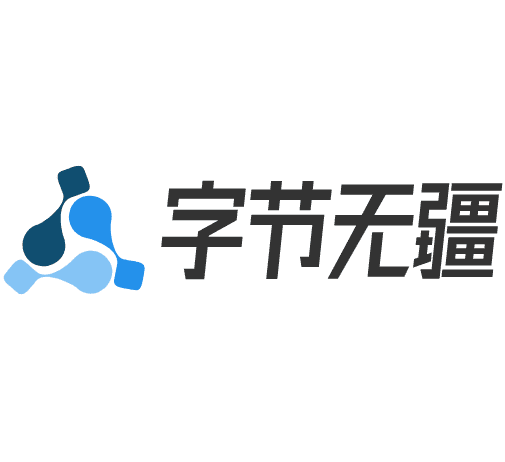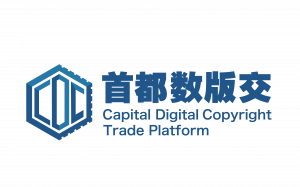 Our social contact information